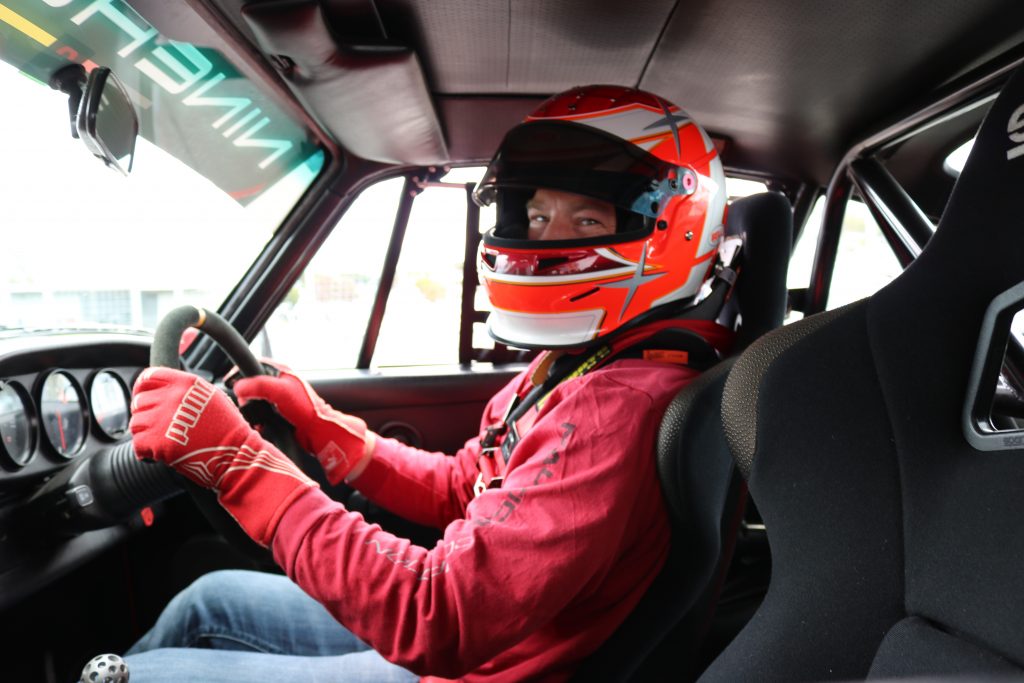 If you've always wanted to get your Porsche out on the race track and see how it performs, NINEAUTO have two events scheduled in May that should help make it easy to take that first step.
PERFORMANCE DRIVING EXPERIENCE WITH NINEAUTO AND EVOLVE DRIVING – 28TH MAY 2021 – SANDOWN RACEWAY
NINEAUTO have teamed up with Evolve Driving to offer Porsche owners a performance drive day at Sandown Raceway on Friday 28th May. This is the perfect opportunity for those with limited or no track history to experience the amazing handling and performance of their Porsche in a safe environment with no speed limit!
The Evolve Driving team will lead the day, educating drivers on how to drive safely at speed whilst giving you the opportunity to have professional driver coaches (who have race experience) to sit beside you and guide you around the track.
We have secured a special price of $495pp (Usually $585pp) for the event which includes:
Heaps of track time – 6 x 20min sessions
Small group size – maximum 12 drivers per session
Professional in-car instruction – 3 sessions
Shared garage hire
Full catering package: Great coffee & smoothies, Yummy snacks, Hot buffet lunch and refreshments
NINEAUTO technicians will be on hand to help with your car set up or any mechanical issues that you may experience throughout the day.
Places are limited so please register your interest with the team at NINEAUTO on 9090 7522 or send us an email at admin@nineauto.com.au
INTRODUCTION TO PERFORMANCE DRIVING WITH NINEAUTO, EVOLVE DRIVING AND SPECIAL GUEST: SAM BRABHAM (CARRERA CUP GB, RACING FAMILY HERITAGE)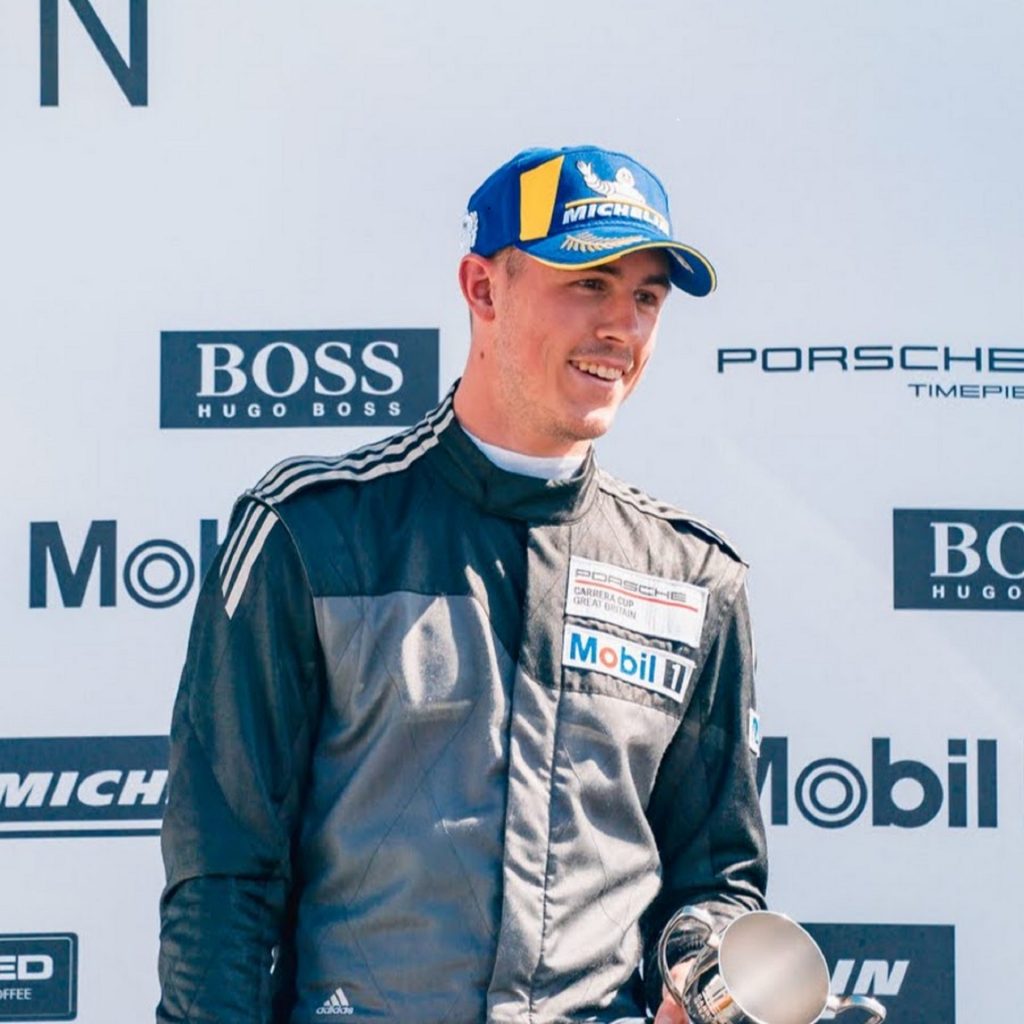 7pm – 12th MAY 2021 – NINEAUTO – 19 WANNAN ST HIGHETT
NINEAUTO and Evolve Driving are holding an open invitation night on Wednesday 12th May from 7 -8.30pm to discuss preparing yourself and your Porsche for a performance driving or track event. We will cover:
Awareness, attitude and technique for performance driving
Safety and Safety equipment used in motorsport
Preparation of your Porsche for the event and what to monitor throughout a performance or track day
Q&A session
On the night, Sam Brabham (Carrera Cup GB, 3rd generation of the Brabham racing dynasty) will be joining us to share some fantastic racing stories of the Brabham family and what it takes to drive a Porsche fast!
All customers and their friends are welcome but please let us know you're coming prior to the event via phone on 90907522 or send us an email at admin@nineauto.com.au
If you have any questions or queries on these events, please don't hesitate to contact us.
Cheers, Tim, Stuart and the NINEAUTO team