With the recent growth in desirability of the Porsche 996 and 986 Boxster we are witnessing more of these models changing hands. With this increase in appeal comes an increased sale price, and many buyers looking for the security of a vehicle with the IMS bearing replaced. As a result we are currently undertaking an IMS bearing replacement almost weekly in our workshop.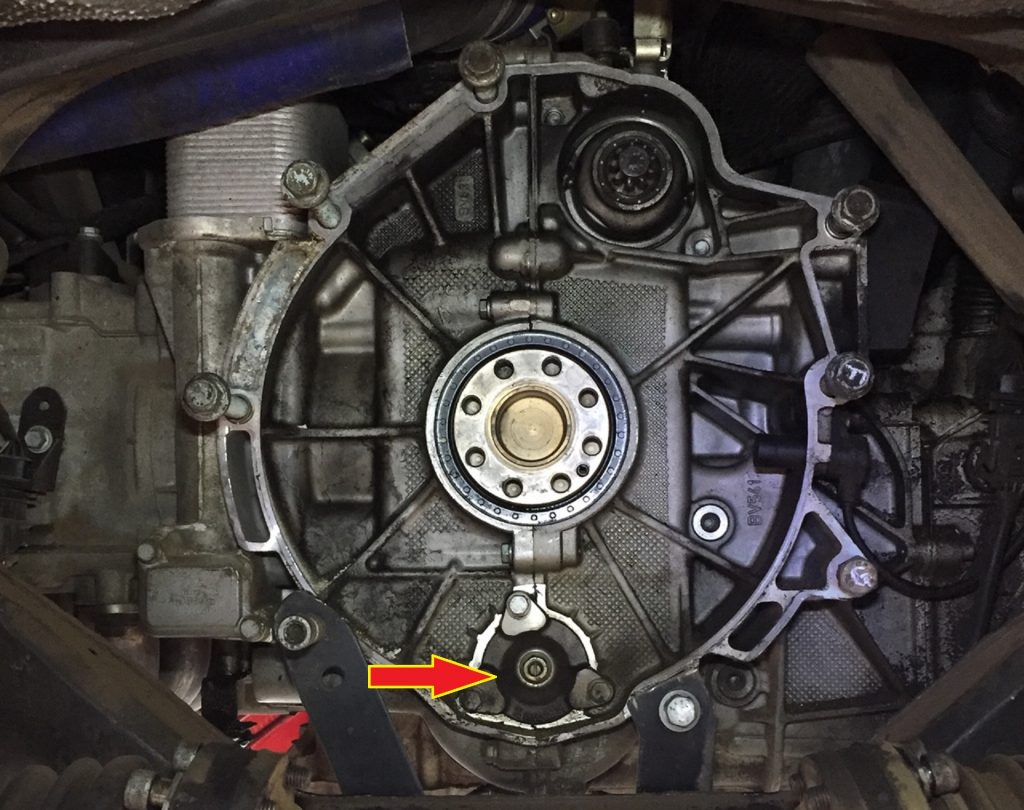 So how likely is it that your Porsche could experience a catastrophic engine failure due to your IMS Bearing (Intermediate Shaft Bearing) failing? There is differing opinions, but for the 1998– 2005 model 996 and Boxster 986 that are most susceptible to this issue, failure is estimated to be around 4%. On this basis Stu does advocate that for peace of mind the IMS bearing is replaced in these models. For other less susceptible models the call is a much tougher one.
The model that are susceptible to IMS failure are as follows:
– All 986 Boxster models.
– 987 Cayman & Boxster models up to engine number 61504715
– All 996 models (not including: GT and Turbo models)
– 997 3.6ltr with M96/05 up to engine number 6950745
Unfortunately, there is no pattern to when IMS failure occurs, and there are limited warning symptoms, which is another reason why many believe it's better to be safe than sorry especially if you own one of these models. Failure can happen early in the vehicle's life or much later after 100,000 kms. If you're planning to buy or sell one of these models,  in our experience, most buyers insist that the bearing has been replaced, or alternatively build its replacement cost into the purchase negotiations.
There are a couple of options for the replacing the IMS bearing. Costs vary depending on which replacement parts you choose and whether your car is a manual or auto. The costs below relate to the most susceptible 1998-2005 996 and Boxster models.
Option 1 – IMS Bearing Replacement (Single or Double Row – Model dependent)      MANUAL Cost including fitting $3,310 inc. GST
AUTO Cost including fitting $4,065 inc. GST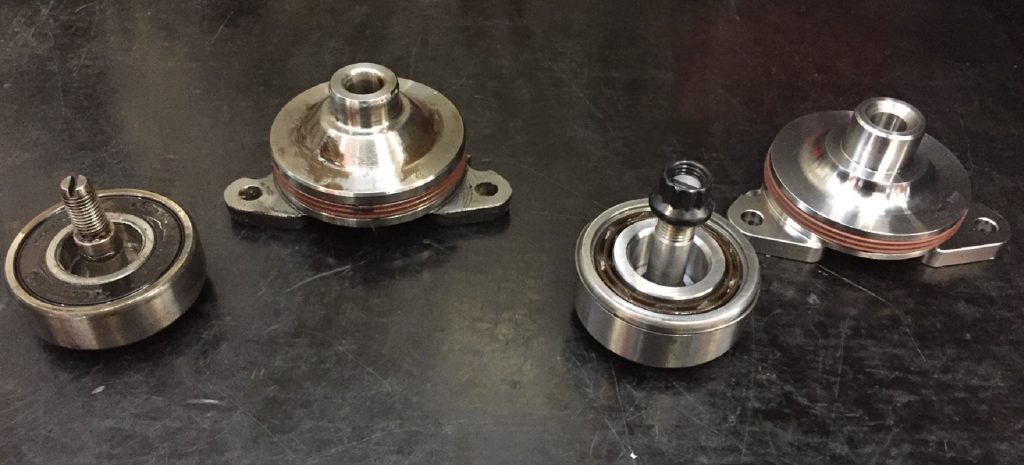 Option 2 – Oil Fed Replacement (a more expensive option but with an infinite life)
MANUAL Cost including fitting $4,750 inc. GST
AUTO Cost including fitting $5,498 inc. GST
There are limited warning signs of IMS failure that can be picked up, and unfortunately the damage may already have been done once the symptoms become obvious. The best indicator that there is a problem is the detection of metal debris in your oil and filter. Another symptom is oil dripping near the back of the engine, and finally a knocking sound from your engine. However, once you get to the knocking engine phase, even if you immediately stop driving the vehicle, the engine damage may be irreversible!
If you are considering a new clutch and your IMS bearing hasn't been replaced there are significant economies of scale in replacing the two simultaneously. Both of these replacements require the transmission to be removed, so there is a big saving in labour costs in you have them done together.
If you own 996 and are interested in other modifications recommended by Stuart, you might like to click on this link to a prior post. 996 – What's on the menu?