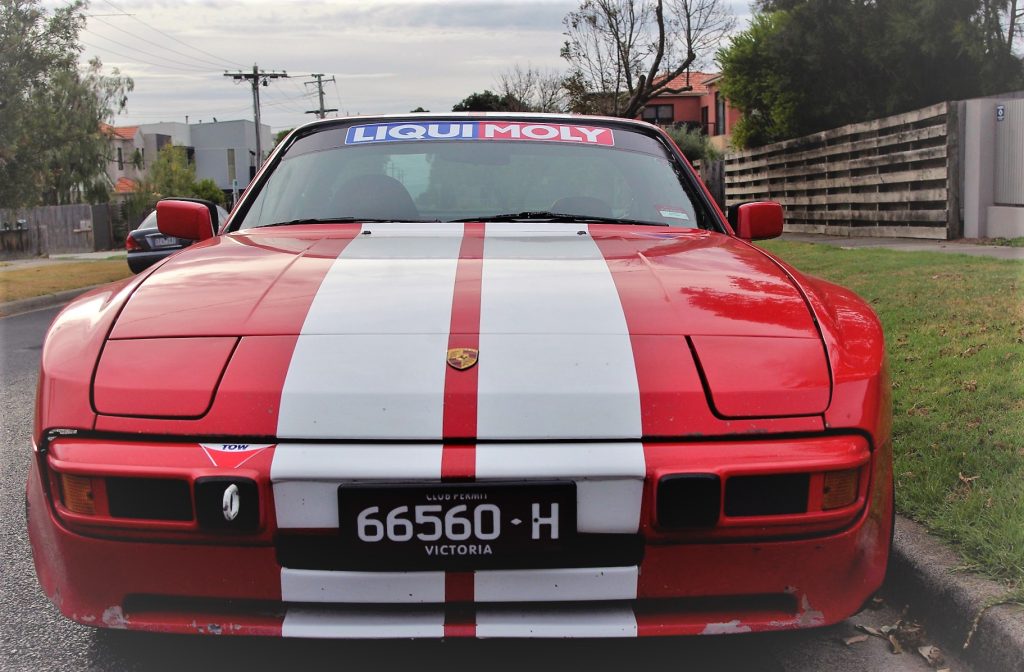 1984 944 2.5L normally aspirated. Currently club registered and used for PCV club race meetings.
Has body stiffening, racing seat, coil overs, Wolf EMC tuned to standard, set of hi line wheels with R spec tyres, other modifications.
Mechanically sound. Body in fair condition. Pre-race checked before each outing.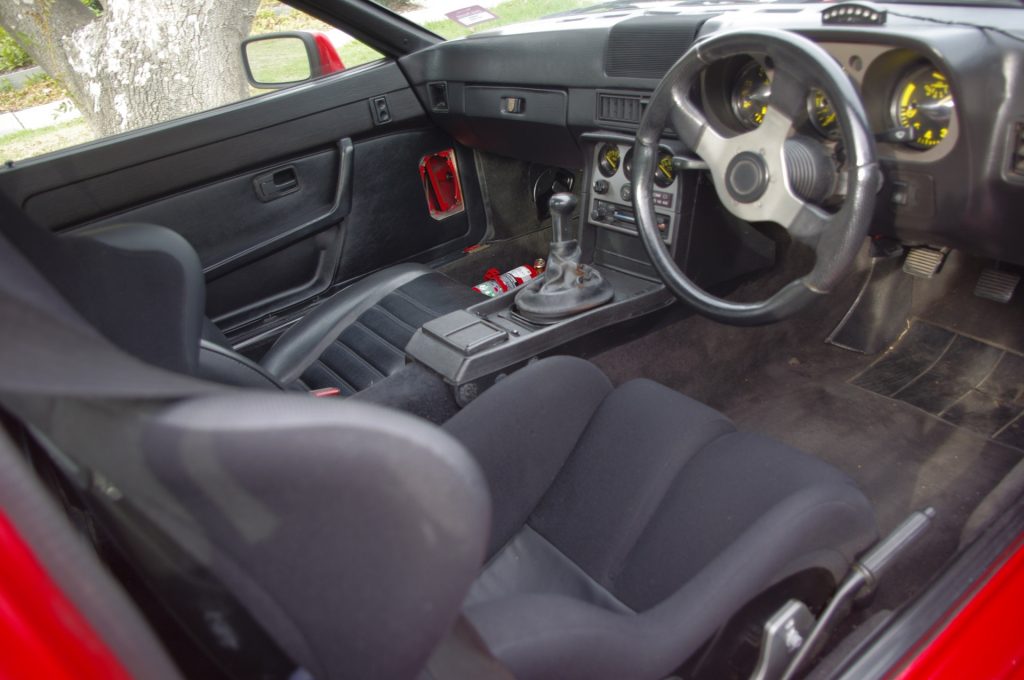 $15K ONO. Call Alan on 0419 300 611.