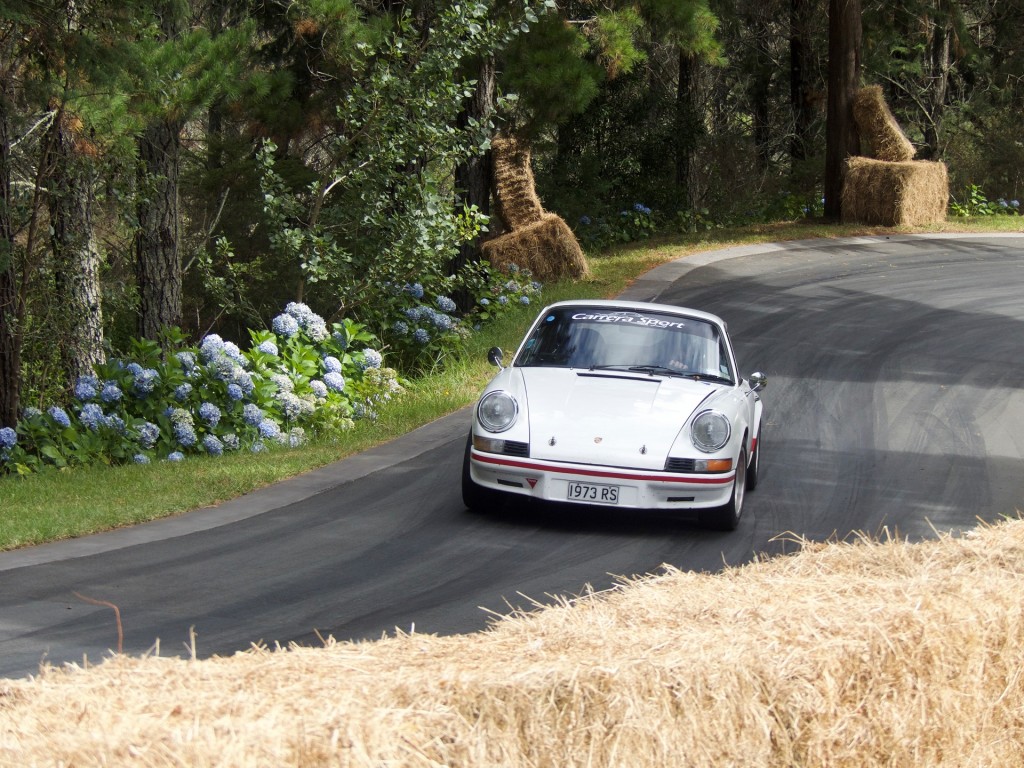 No matter how few kilometres you drive we recommend that you bleed and change you brake fluid every two years as a minimum. However, if you track your Porsche, or you regularly go on drives where you hit the brakes hard, we'd recommend a more frequent change of brake fluid.
To protect yourself from any potential braking issues your brake fluid should only go through so many heat cycles… so if you're regularly driving your car more aggressively and heating the fluid up, it will need to be flushed or changes far more often than you would for an everyday ride.
Brake fluid is also hygroscopic, which means it attracts, and overtime absorbs water from the atmosphere. Driving your car hard in a hot humid climate significantly increased the likelihood of water absorption versus a dry cool day. Additional water in the brake fluid can lower the point at which the fluid boils and If the brake fluid boils gas can be released. Gas in the brake lines can lead to brake failure!
If you are tracking your car or undertaking high performance drives we would advise using a high temperature race brake fluid to avoid the fluid overheating. At NINEAUTO we recommend using Castrol React SRF Brake Fluid for club and track days. This product has a very high boiling point of over 300°C which makes it ideal for use under more arduous braking conditions.
When using SRF we drain and flush out the conventional brake fluid with Castrol SRF then top up the system with Castrol React SRF Racing. Although Castrol React SRF Racing is compatible with conventional brake fluids, topping up Castrol React SRF Racing with conventional brake fluids will reduce the benefits of this more expensive product.