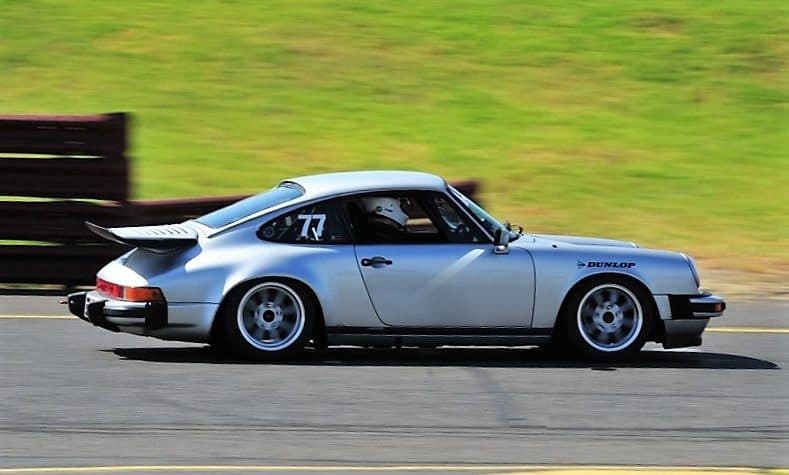 This is a great opportunity to get out on track… maybe for the last time in 2017. So if you're free on Monday the 11th, perhaps you can treat yourself to a great value early Christmas present!
From PCV website:
Courtesy of Porsche Cars Australia, PCV has been given access to a full day at Sandown. Depending on the number of entrants, we will run groups of around 12 to 15 cars with similar performance. Initially the groups will be released in order, but we may go to open pit quite early with a control being exercised on track density where cars are only released when track density permits.
The day will be run as open practice sessions, with entrants having the option to run on their own or to hire the support of professional instructors from Evolve Driver Training. An instructor will be available for every 5 entrants that require this service.
Entry for open practice is $100 for the full day (sorry,no discounts for partial days) with the professional instructor option costing an additional $150. One instructor will cover every 5 entrants that select this option.
This day is aimed at PCV competition members and entrants will be restricted to members that have attended a minimum of 6 competition events (including Entrée entrants) over the last 2 years.
Further details will be published on catering (if any)and garage access for the day.
Click Here for more details & entry link.