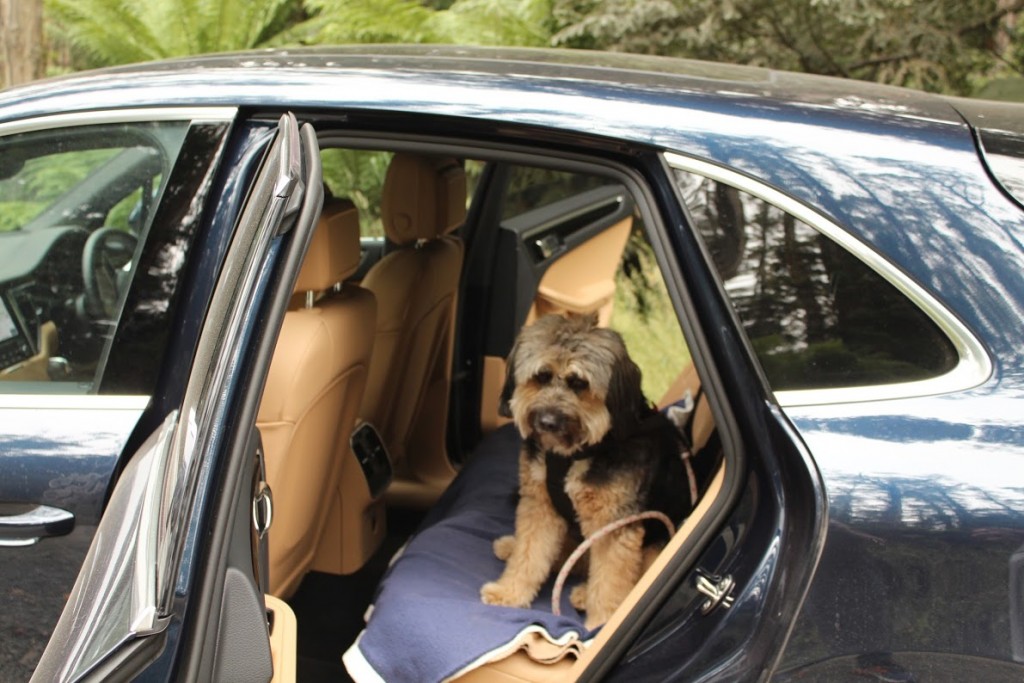 With Melbourne weather starting to heat up, you've probably already turned on your car cooling… especially on those sticky humid days where opening the windows just doesn't really cut it.
If you have been underwhelmed by a coolish breeze rather than an icy cold blast from your AC, this may signal the need to get your cars AC re-gassed. Although there can be several reasons why your AC is inefficient, a common and easy to fix issue is that your system just needs a re-gas. It is recommended that a car's AC is re-gassed every couple of years, as most vehicles loose between 5-10% of their AC gas annually.
A re-gas costs $210 and is a quick procedure for most modern Porsches. For the older 1980's and 1990's models fixing the AC can often be as simple as the repair of leaking "O" rings. The AC problem children in the 911 family are the 964's and 993's, they are notorious for having evaporative issues as well as compressor problems. To diagnosis these more complex issues your car may need a re-gas with a dye in the system to find the fault.