NINEAUTO – Porsche Service is looking for a 1st or 2nd Year Apprentice Mechanic to join our team.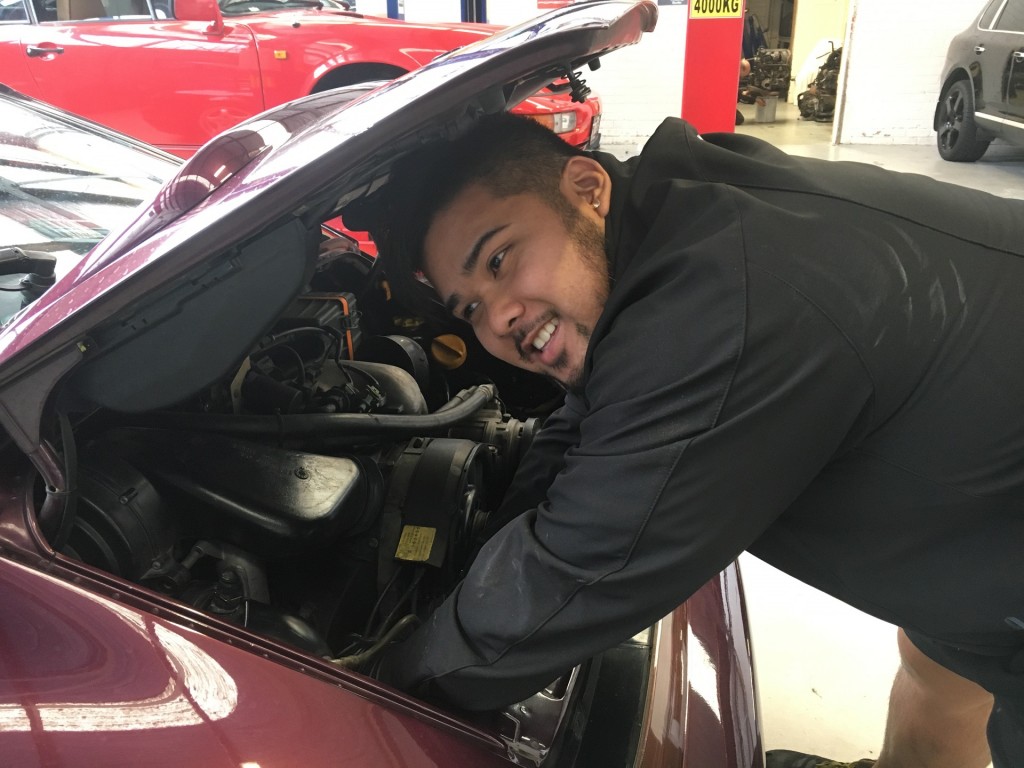 As part of the NINEAUTO Team, you will be responsible for delivering exceptional customer service and take pride in ensuring the quality of your work is of the highest standard. You will have the opportunity to work on a wide range of Porsche models, from track cars to treasured everyday rides. Supported by our qualified technicians, you will have an opportunity to undertake a variety of mechanical works from scheduled servicing to major rebuilds. If you thrive in a dynamic environment, have good time management skills and excellent attention to detail you'll fit right in.
So if you're passionate about prestige cars, and are looking to make your mark in a dynamic business, please email your CV to admin@nineauto.com.au. All applications will be treated in strict confidence.
Perhaps this role isn't right for you, but you know someone that would be interested… please feel free to share this opportunity.