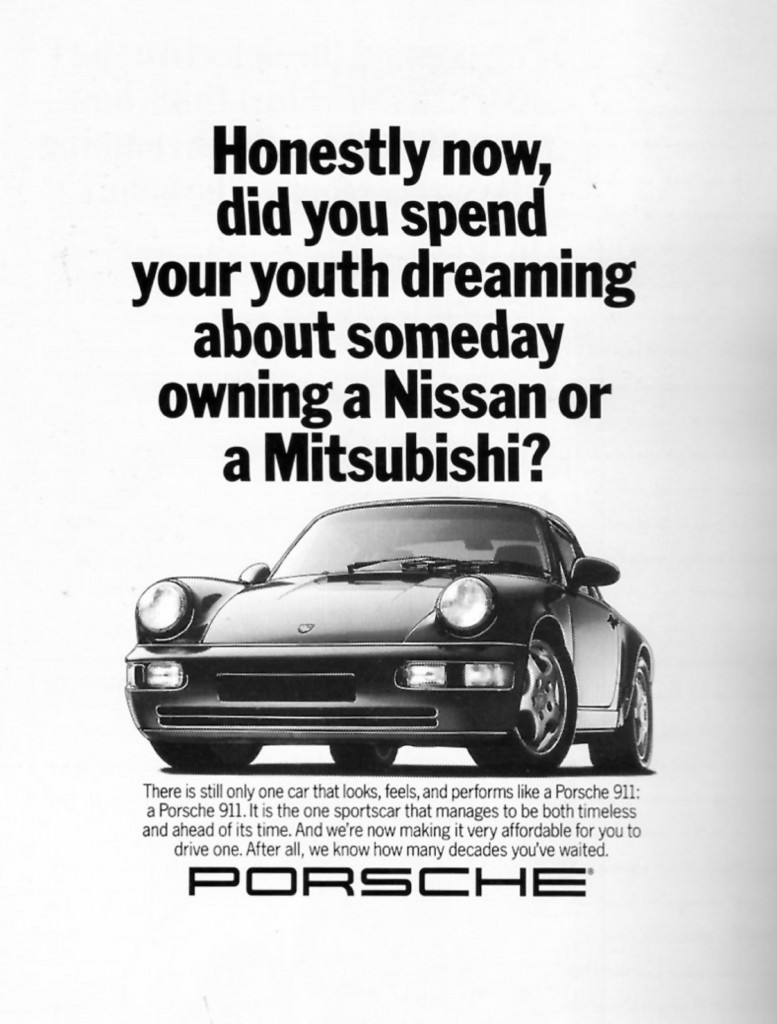 During the current restriction many of us are finding ourselves with more time on our hands, and may be taking the opportunity to go on the hunt for a Porsche purchase.
If you're looking to buy a car, getting a vehicle Pre Purchase Inspection can give you both peace of mind, and added confidence when negotiating the purchase price. A Pre Purchase Inspection will provide a detailed report identifying any small or large issues, and gives you reassurance that you truly understand the condition of the vehicle.
For the best outcome, it's important to get the Pre Purchase Inspection undertaken by a mechanic with a detailed knowledge of the car make and model you are considering purchasing. This also gives you the added benefit of being able to tap into their expertise so you're better equipped to understand the likely outlays associated to fix any identified issues, and build this knowledge into price negotiations.
At NINEAUTO we offer a Pre Purchase Inspections Service for all Porsche models, where we thoroughly inspect the vehicle's exterior, interior, mechanical workings, perform a diagnostic scan if applicable and also perform a road test. The inspection takes around 4 hour and costs $550 including GST. Once inspected, we'll provide you with a detailed report and guide you through the inspection results so you can make your vehicle purchase with confidence. Being well informed of the overall condition of the vehicle, and the likely pitfalls on a particular model is likely to save you money in the long run, and enable you to make a more informed decision.