Based on an idea generated by one of our customers… we now have an ongoing 'Items Wanted and Items for Sale' Post.
If you have any items that you would like to buy or sell, drop us an email detailing the item you're on the hunt for, or any items you'd like to sell. We'll then post the items on the NINEAUTO website, and at the end of the month we'll also proactively inform all our NINEAUTO subscribers via our Monthly Mailer.
Items for Sale
996 Hard Top Roof with stand $1,500. Call Stuart on 0439 538 708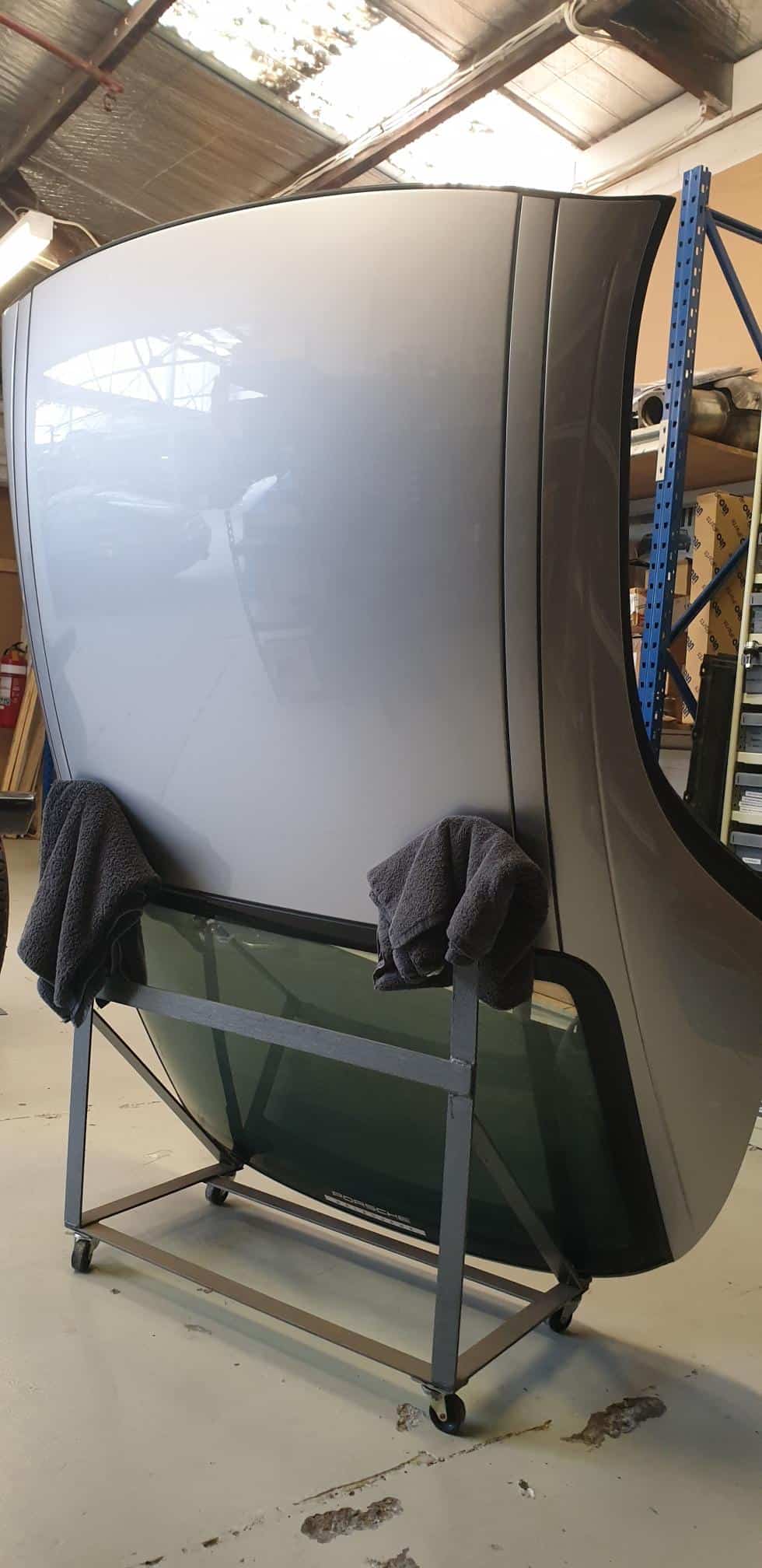 996 Turbo Sports Exhaust $1500. Carlo Cimino: 0417537291 or email: carlo_cimino@bigpond.com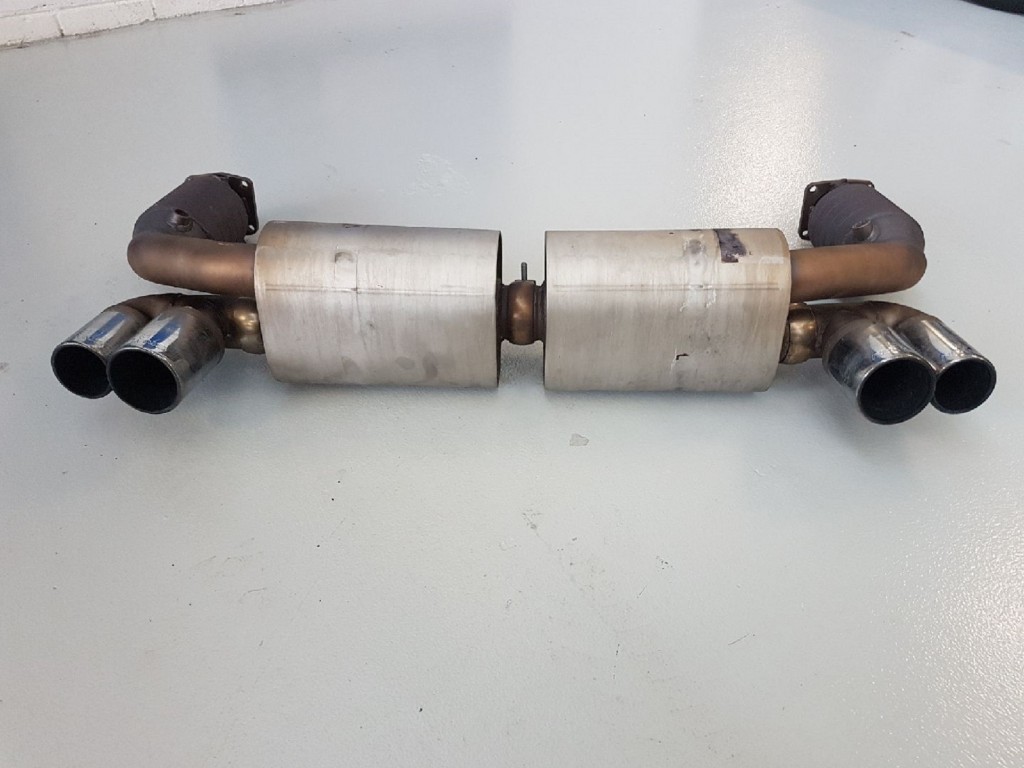 911 3.2 Carrera – exhaust manifolds x 2, $300 for both. Contact John Ryan: 0413028439 or email: John.D.Ryan@tollgroup.com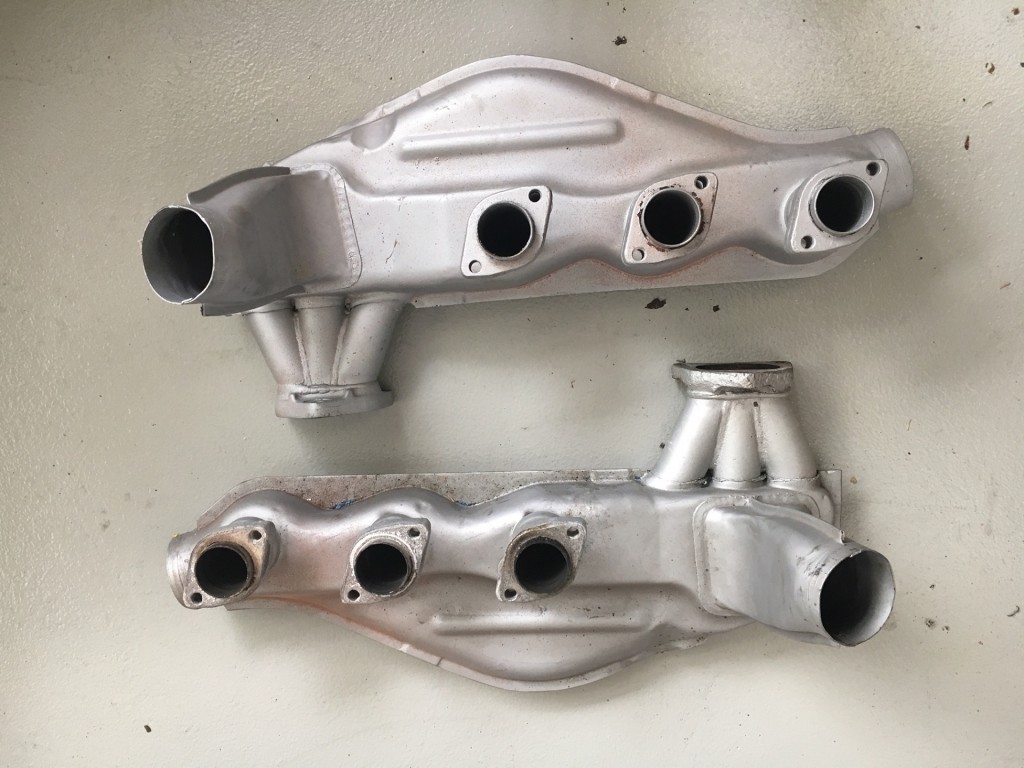 1989 944 S2 with 270,839 km on the clock, would suit first time club racer, or could be returned to standard.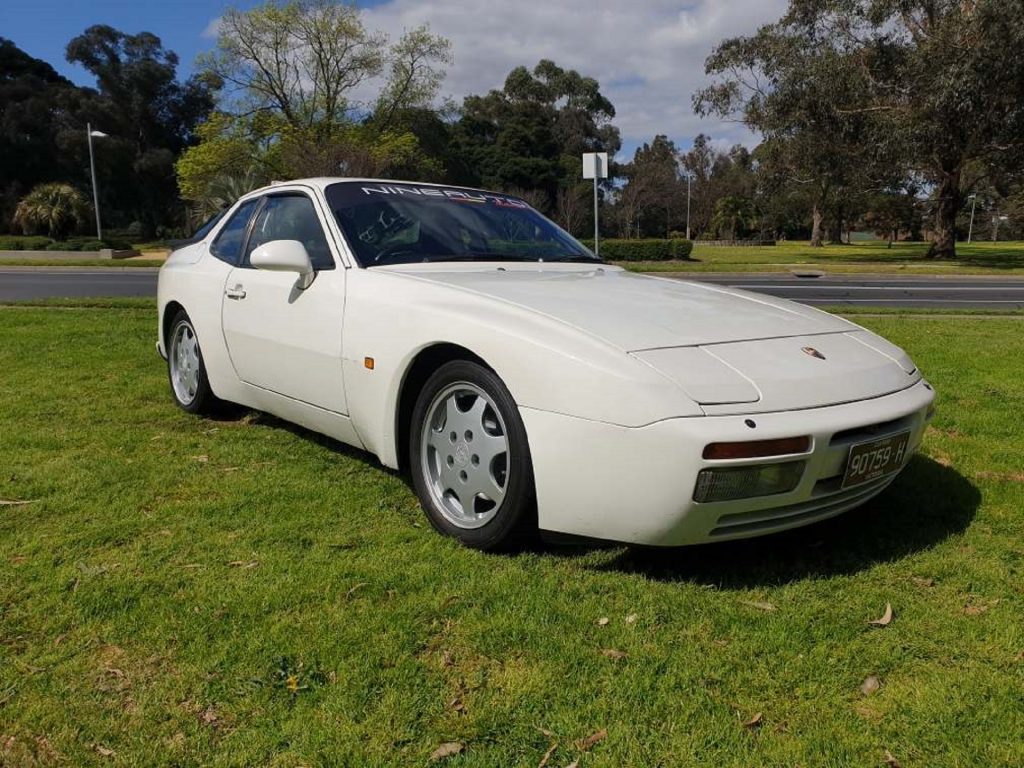 Recently rebuilt engine
Drivers race seat and harness
Half roll cage
Limited Slip Diff
Coil over adjustable front Koni struts
Koni rear shockers
Larger torsion bars
$32,500 ONO. Call Stuart on 0439 538 708
2004 Cayenne Turbo being separated for parts. Parts sold already: rear bar & tail gate. Drivers door skin is badly damaged. Contact Stuart: 0439 538 708
964 Series 911 Second hand rear brake lights and central reflector (please note one of the lights has a small crack, and the central reflector is a little discoloured), $800 for the lot  – Contact Val Nigol: 0411 768 250 or email vnigol@finfree.com.au
15 Inch Cookie Cutter Wheels – Second Hand and in good condition, $500 for all 4 Wheels. Contact Tim Rout: 0407 325 878
Variety of Wheels to fit 993, 964, 996, 997, 944S2. All in excellent condition. Contact Mark Home: 0409940612 or email markhomer@live.com
Genuine Turbo I 993 Hollow spoke Set – $3900 ono.
7.5×18 ET 50 , 10×18 ET 65.
Genuine Carrera IV 997 Set – $ 1800 ono.
8×18 ET 57 , 10.5×18 ET 60.
Cup 2 (Late Model) Replica Set – $2200.
(as new, suit 964)
7.5×17 ET52 , 9×17 ET 47.
Cup 2 (Late Model) Replica Front Pair – $1100 ono.
7.5×17 ET52.
Various Porsche Memorabilia contact  Ray Haylbut: 0412178777 or raymond@baysidedevelopments.com.au
1956 Olympic Auto Badge in Box – $420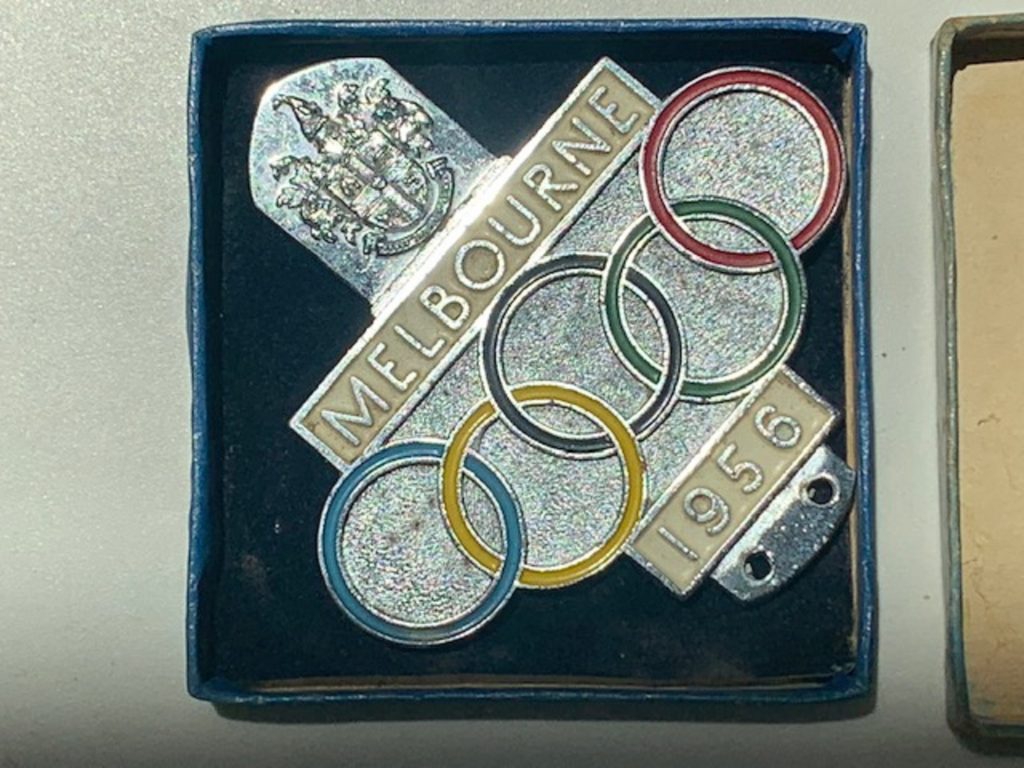 Bosch Fog Lamp – New still in box $75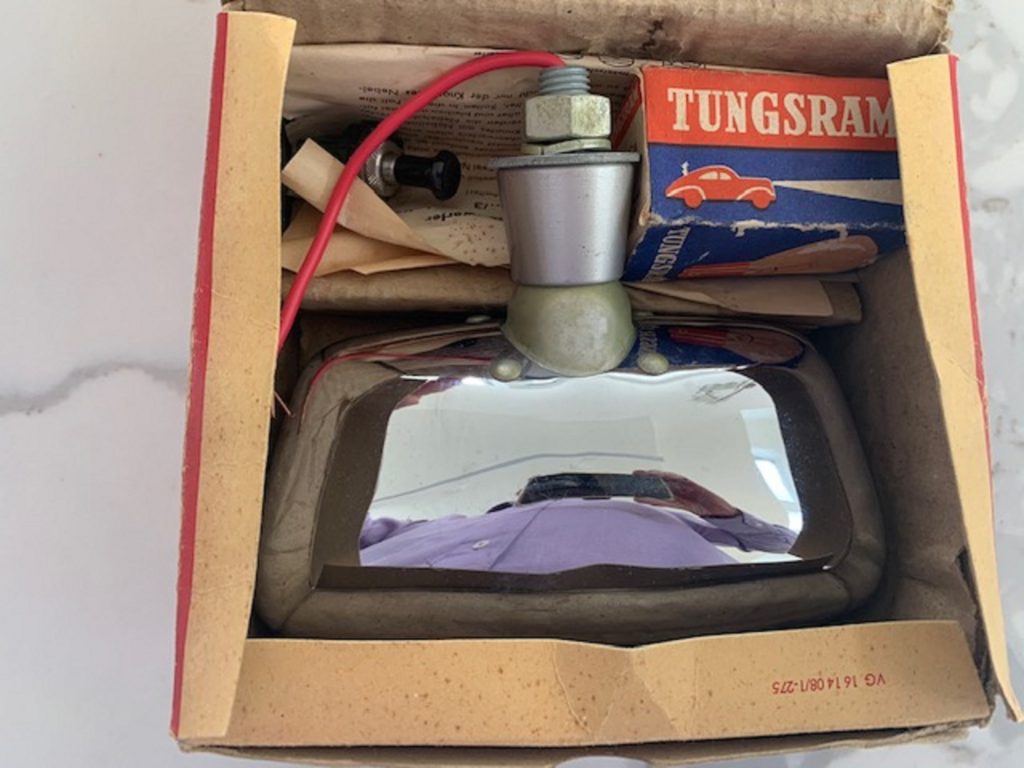 2004 Historic Calendar Book $650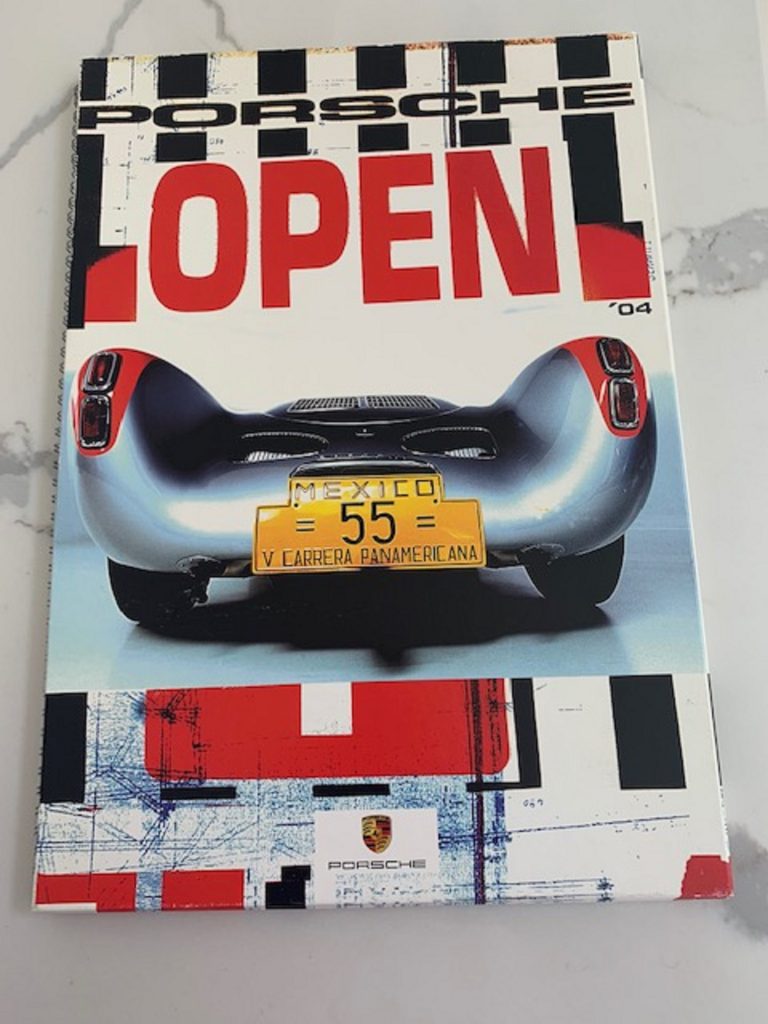 Porsche Book – Mike McCarthy – $50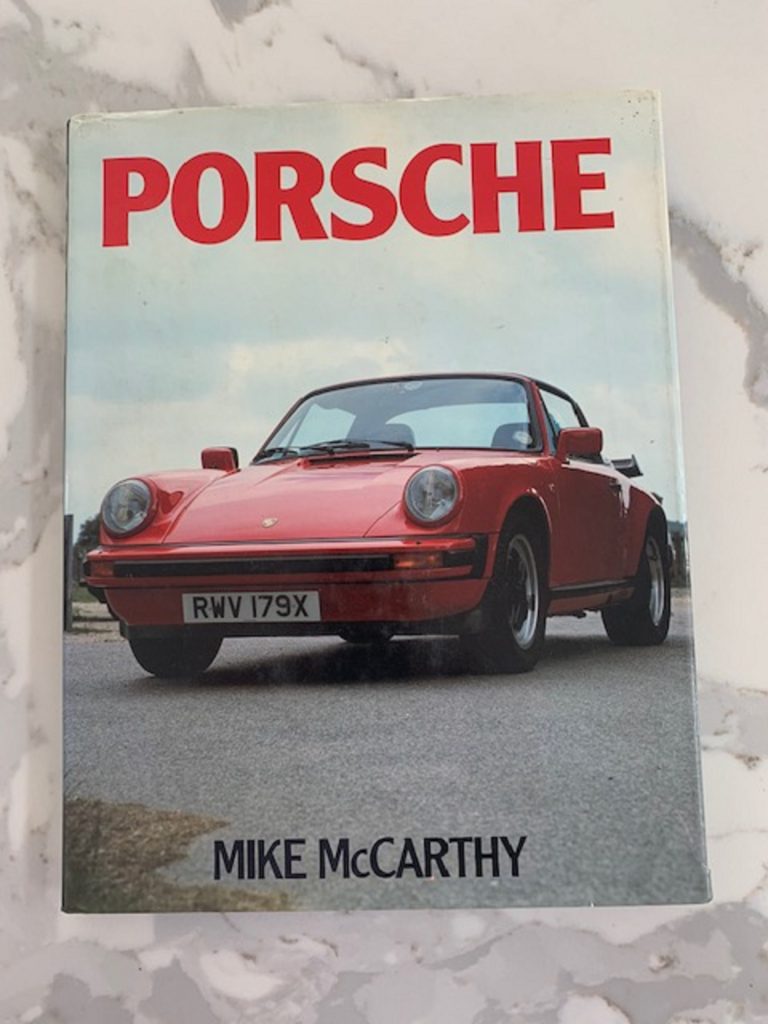 Custom Number Plate – I 'love heart' PORSH $10,000 ONO – contact Bruce Emblin: 0410 555 813 or email: kewlhunter@me.com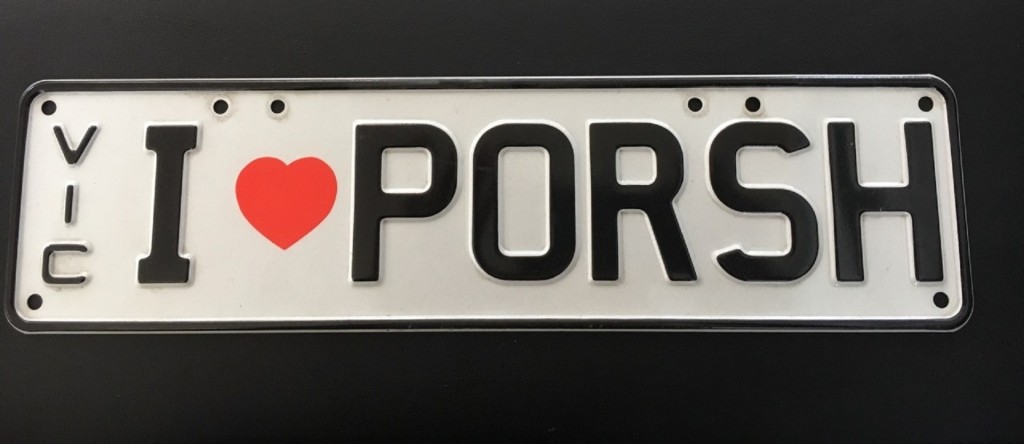 At NINEAUTO we have relatively small but fast growing community… so if you'd like to broaden your search, or sales audience we would recommend you also check out PFA (Porsche Forum Australia) and PCV (Porsche Club of Victoria) who both run Market Place Forums, and have vast subscription numbers.