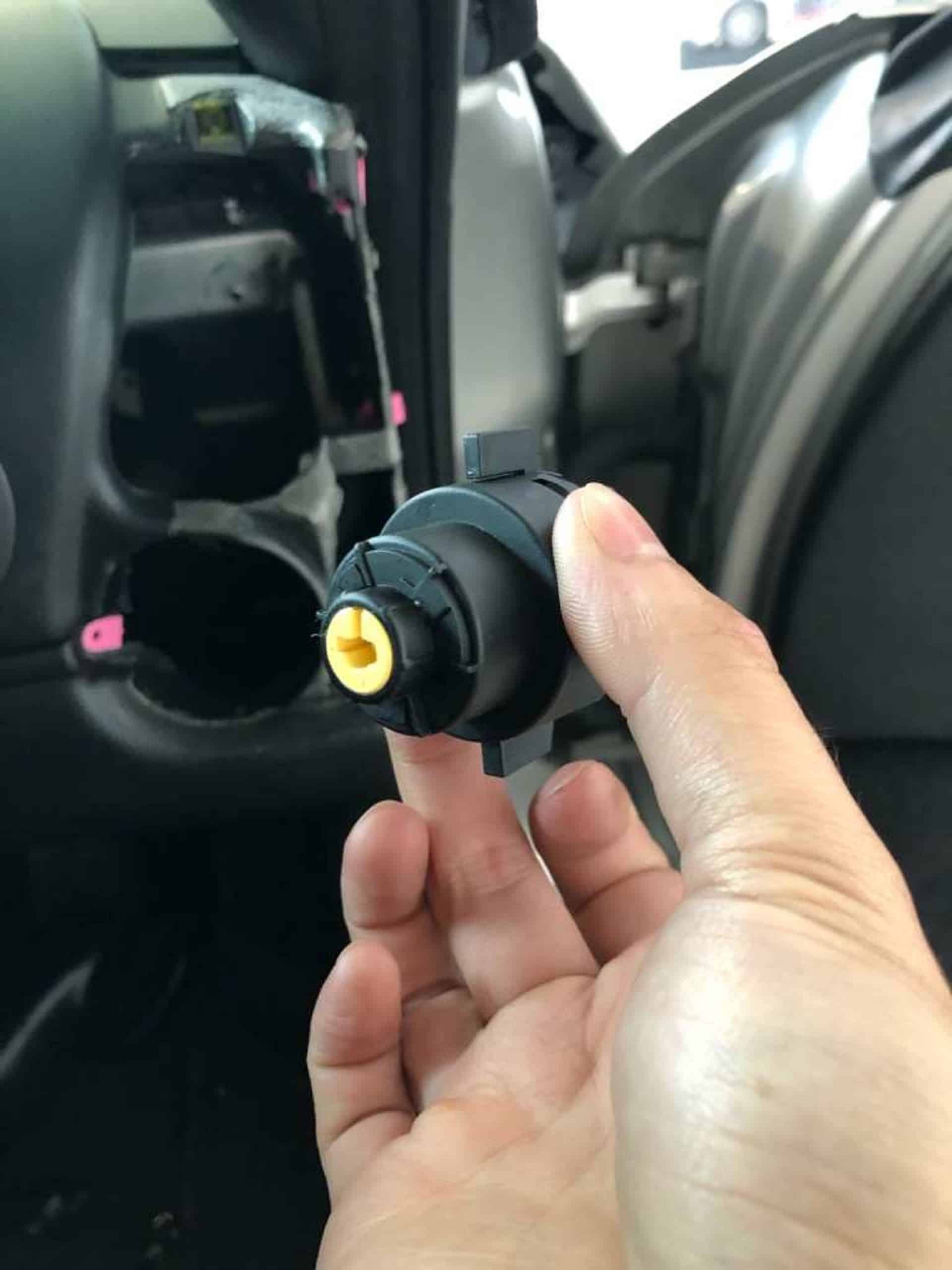 If you're having difficulty getting your key in and out of the ignition, it's more than likely that you need to replace the ignition switch. The primary role of the ignition switch is as the name suggestion to engage the ignition system of the car, but it can also have several other functions. These functions include activating the radio, windscreen wipers, headlights and other accessories. As a result, if your ignition switch isn't working properly these accessories may start to be affected and may not turn on or off, which may in turn leave you with a flat battery.
Ignition switch failure is a very common issue for both the Boxster and 996. The good news is that if you choose an original equipment manufacturer part (OEM part) rather than a Porsche genuine part, it doesn't need to be an expensive exercise.
Replacing an Ignition Switch is another one of those situations where choosing an OEM part delivers significant saving. This is because Porsche no longer just sell the ignition switch for the 996 or Boxster, instead they insist you purchase the entire ignition switch housing which is 10 times the price of the switch alone!
We recently removed and replaced the ignition switch on a 2001 Boxster using an OEM ignition switch and charged $228 which included both the part and the 1 hour of labour cost associated. If we had instead used the complete Porsche housing the cost would have been $823 – almost $600 more! Furthermore, if you'd have taken your vehicle to a Porsche Service Centre you'd be up for another $100 in labour costs, as they charge a $100 per hour labour premium versus NINEAUTO.
If you are interested in finding out more about OEM part here's a link to a previous post all about the benefits of choosing OEM parts where appropriate. https://nineauto.com.au/2018/10/12/oem-parts-a-great-alternative-to-genuine-porsche-parts/