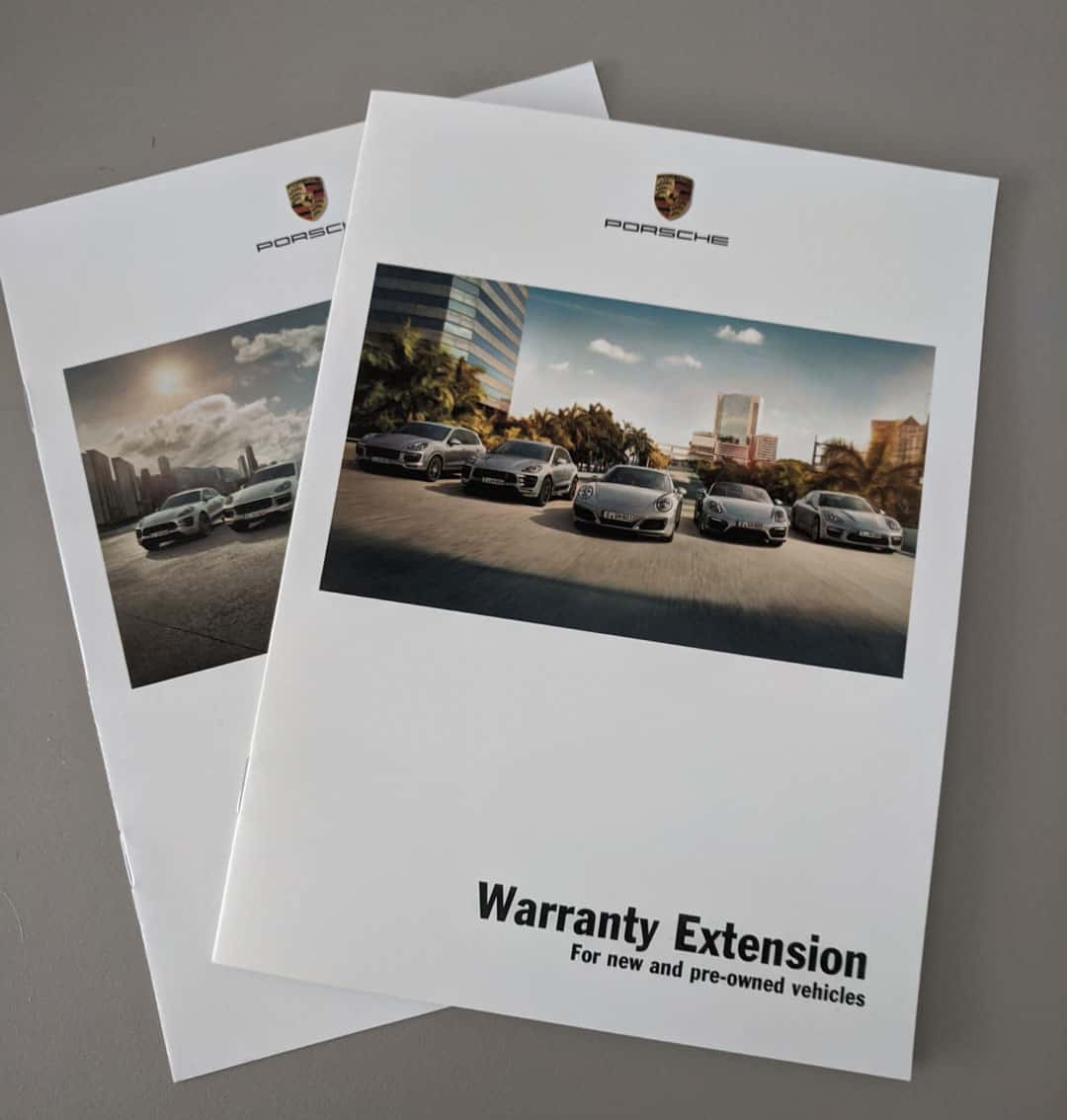 The current new car warranty for Porsches is three years, this comes around quickly.
If  you aren't ready to trade your car for a new one you can extend the factory warranty (up to 15 years now), which is what we've just done on a MY17 Macan S.  While undergoing the mandatory technical inspection an oil leak was found, this was fixed under the existing warranty before the extended warranty was granted. For this oil leak the car was in service for 10 days with a brand new Macan loan car provided and all costs covered under warranty.
Extending the warranty for another two years has cost $2590 and the car must be serviced to the factory schedule, using genuine parts only and by a professional mechanic. Knowing the repair costs incurred by some other owners, extending seems cheap insurance.
The opportunity to continue under factory warranty when sold privately will be reassuring for new owners and makes me wonder what benefits buying secondhand from a dealer really has now. Will dealer and private prices get closer or will dealers include some free servicing? Will private buyers actually pay more for a car that has factory warranty?