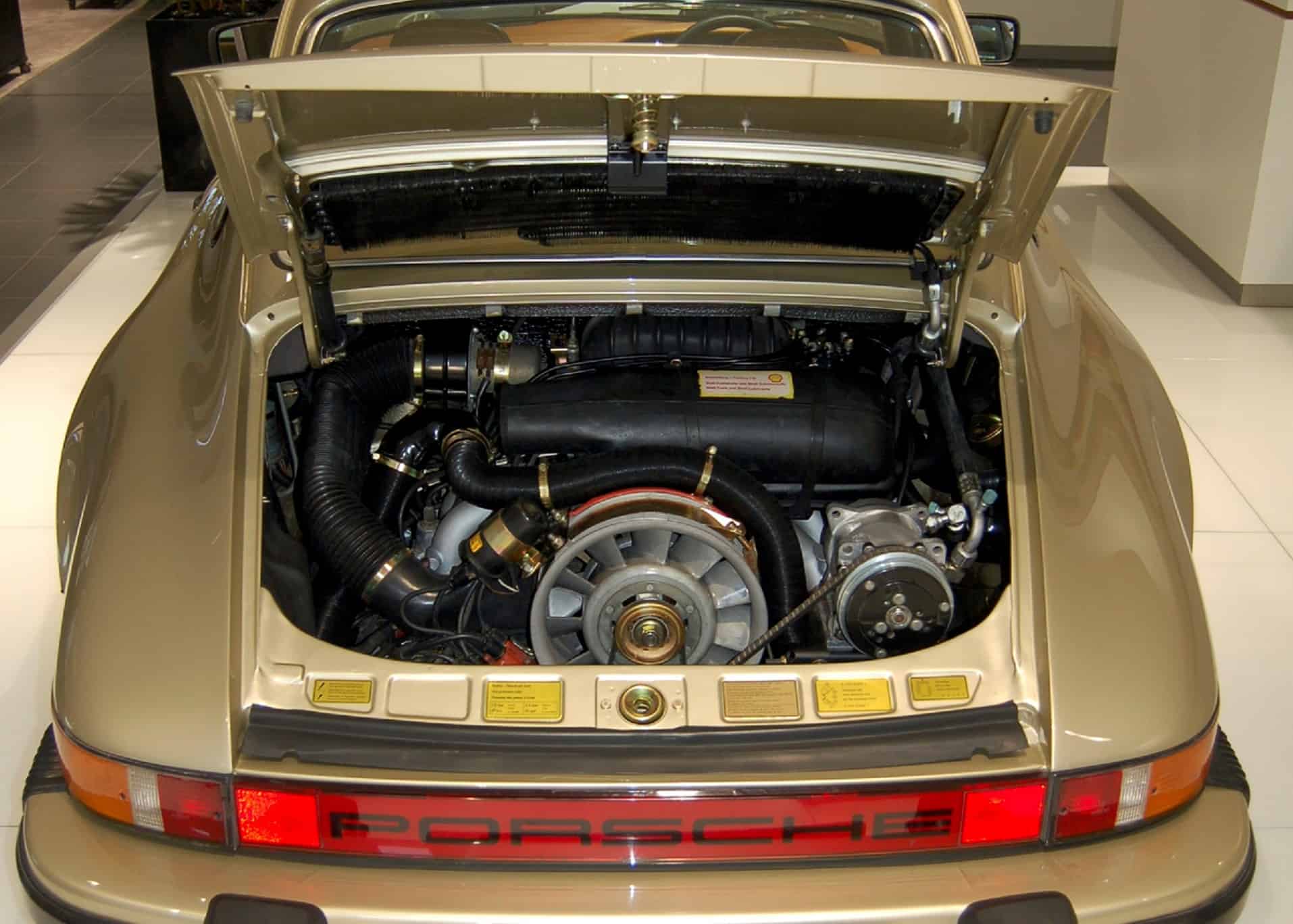 If your Porsche is unregistered, and you wish to prepare it for registration in Victoria you may need an Unregistered Vehicle Permit. This enables you to move your vehicle from its current location to other premises for repairs and assessments, and is far cheaper than the cost of multiple Tow Trucks!
An unregistered vehicle permit can be attained online at the vicroads website, and can be taken out for up to 28 days. The cost involved for a coupe car varies depending on the number of days – 1 day costs $45.00, 14 days $64.80 and the maximum 28 days $84.60. Our recommendation is that you have a chat to the suppliers who are assisting you in preparing your vehicle for registration and get them to help work out how long you're likely to need a permit for.
In applying on line for your permit you'll need your credit card and the following vehicle information handy, vehicle model, colour, year of manufacture and one of the following 2 vehicle identification numbers, VIN Number or Engine Number. If you're not sure where to locate any of these numbers please give us a call or drop us an email and we'll be happy to talk you through locating the number on your car.
When you apply for an Unregistered Vehicle Permit, you must declare that the vehicle is safe to use on a road or highway and:
the registration is not current or suspended due to an unrepaired safety related issue;
is not recorded as a statutory write-off;
is not recorded as stolen;
is not subject to a Sheriff's Office sanction.
Once you've completed the declaration, filled in the vehicle information and paid for the permit they will email it to you immediately. You then just need to display the permit on the passenger side of your unregistered Porsche, and the vehicle is all good to drive!