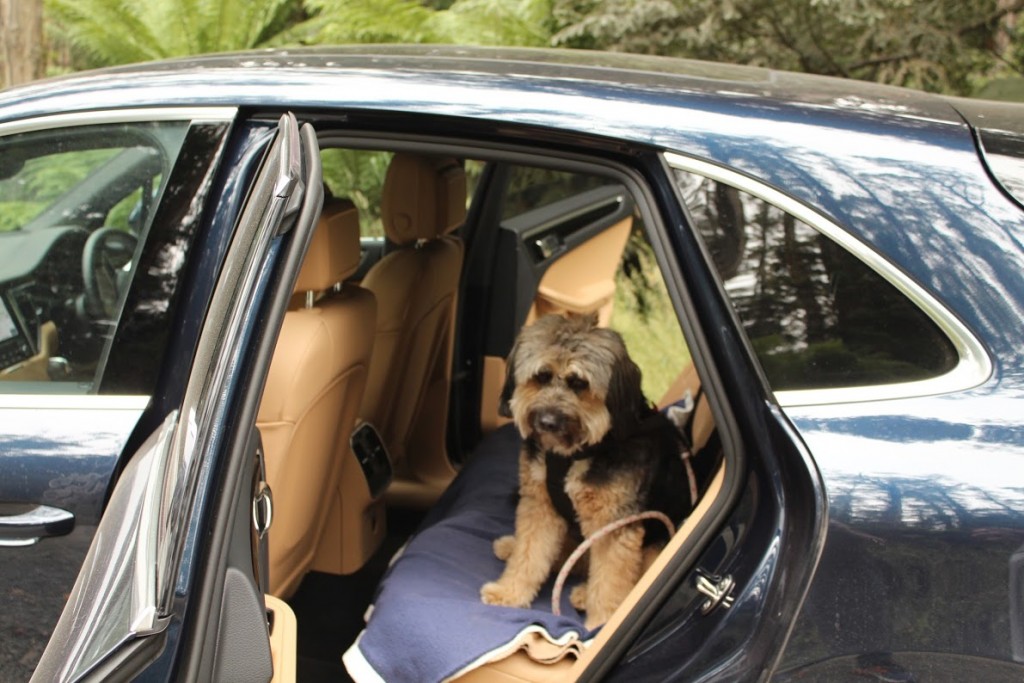 Around Melbourne's Bayside suburbs the sporty Macan is becoming increasingly popular, with its stylish compact body, highly responsive 7 speed gear box and dog friendly interior, it's now outselling the Cayenne by 2 to 1. In fact, the latest Porsche Australia new car sales figures show the Macan as the most popular model in the Porsche stable, outselling the iconic 911- 6 to 1!
In an effort to save money, we are starting to see Macan owners opting for service work and non-warranty items to be undertaken by Independent Porsche Specialist rather than the Porsche Dealerships. With experienced Independents offering a substantially lower hourly labour rate, and access to both genuine and/or cheaper non genuine parts where appropriate, the savings can be significant.
Although not common knowledge, you are able to take your car to an independent mechanic and still maintain your warranty, but conditions do apply. (This Consumer Affairs Victoria link highlights the key stipulations if you choose to go Independent.) It can be difficult to compare service costs between Dealerships and Independents as many of the web advertised Dealership Service Pricing excludes parts and doesn't clearly state the items included. The best way to compare service costs is to get a detailed quote for whichever service is due, and ensure that it includes both labour and parts. That way you'll avoid any nasty surprises and be able to make a more informed decision when comparing your servicing options.