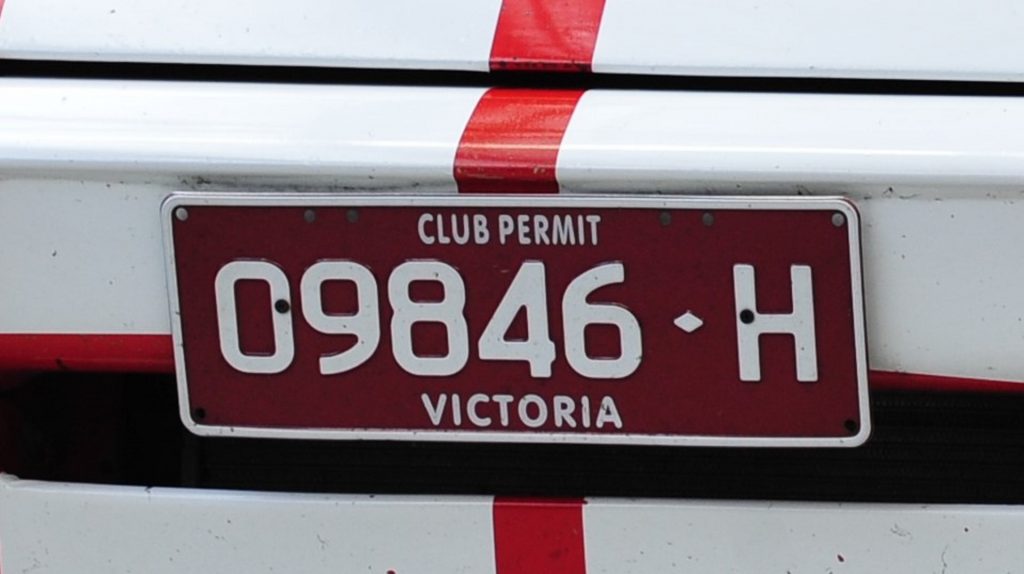 2019 is the 25th Anniversary of the launch of the Porsche 993, so the earliest models now meet the VicRoads qualifying criteria for an historic license plate!
Gee how time flies… I bet for many the launch of the 993 Porsche doesn't seem that long ago. Remembering back, it was ground breaking in it's day as the first 911 to offer a 6 speed transmission, and was promoted around the world in 1994 as the Formula One safety car. It's new look exterior, with flared wheel arches, smoother bumpers, enlarged retractable rear wing and teardrop mirrors turned heads and was a significant departure from the look of the 964. According to Porsche only 20% of 993 parts were carried over from previous generation 911's!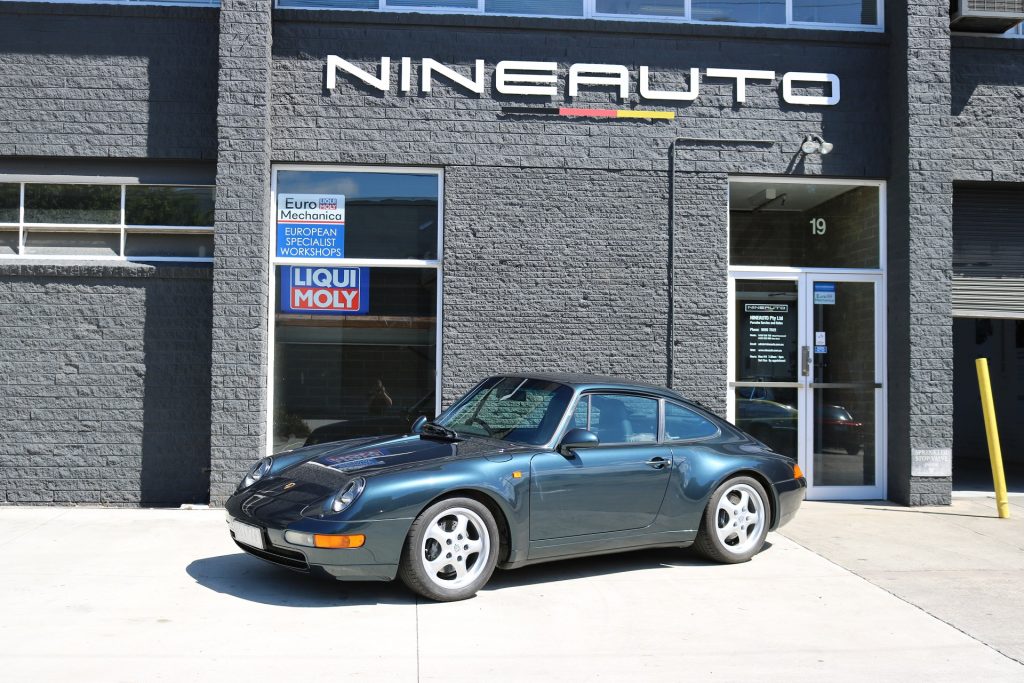 So with the 993's coming of age you now have the option to retire this classic that marks the last of the air-cooled Porsches as your everyday ride, and convert onto an historic/club permit. On a club permit you can either choose to drive a maximum of 45 or 90 days per year, giving you plenty of time to still enjoy your 993 without paying the standard VicRoads registration fee.
For more details of what's involved in converting over to a Club Permit, click on this link to a past NINEAUTO post Club Permits an option worth considering…