At NINEAUTO we use both OEM (Original Equipment Manufacturer) and genuine Porsche parts. A part can be described as genuine if it is supplied directly through the Porsche network. Genuine Porsche parts will always come in Porsche packaging and be labelled with the relevant Porsche part number. Normally these parts will be identical to the ones supplied when your Porsche was built. However, sometimes Porsche do choose to supersede a genuine part, but these updated versions are often simply a colour or material change to help Porsche consolidate their parts portfolio.
It may surprise many people that most Porsche parts are not manufactured directly by Porsche and are instead contracted out to specialist suppliers. These third-party parts manufacturers supply these parts to Porsche, who use them in vehicle assembly and vehicle servicing. Many parts can be sourced directly from the 'Original Equipment Manufacturer' and are often referred to in the trade as OEM parts. For example, Porsche use brakes supplied by Pagid making them the OEM supplier of the part. So in this instance, you could choose to purchase brakes directly from a Pagid supplier or go through the Porsche network. Likewise, you could source an OEM battery from Bosch or OEM Clutch Discs from Sachs rather than sourcing via Porsche. Whilst OEM parts don't have Porsche packaging and don't always display Porsche part numbers they are often mechanically the same and therefore a savvy choice. In many cases OEM parts are often the cheaper and more convenient option to genuine Porsche parts. However, there are some parts that are exclusively supplied by Porsche and there isn't any OEM equivalent available. Often these exclusive Porsche parts are held in stock in Germany and can take 2 weeks to arrive!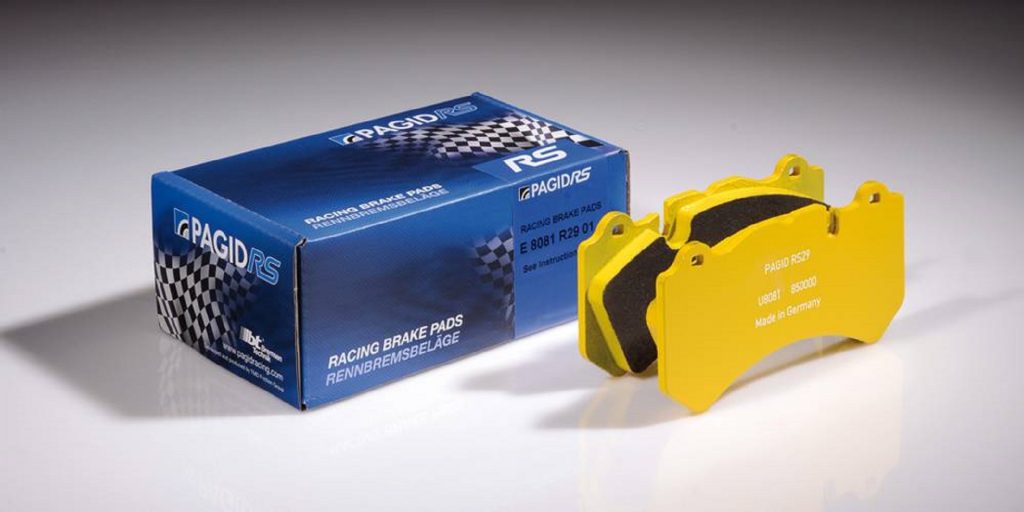 Where it makes sense, we tend to use the cheaper OEM parts sourced directly from the original manufacturer rather than going through the Porsche distribution network. If the OEM parts are visually different and will be on display, we may sometimes opt for a genuine Porsche part depending on the desired look and car requirements.
A wide range of OEM parts are available for the majorty of Porsches and can deliver significant savings to your servicing and maintenance costs. In the past sourcing OEM parts for Cayenne and Macan's was challenging. However, as these vehicles have increased in popularity, the range of OEM parts available in the market has also grown.