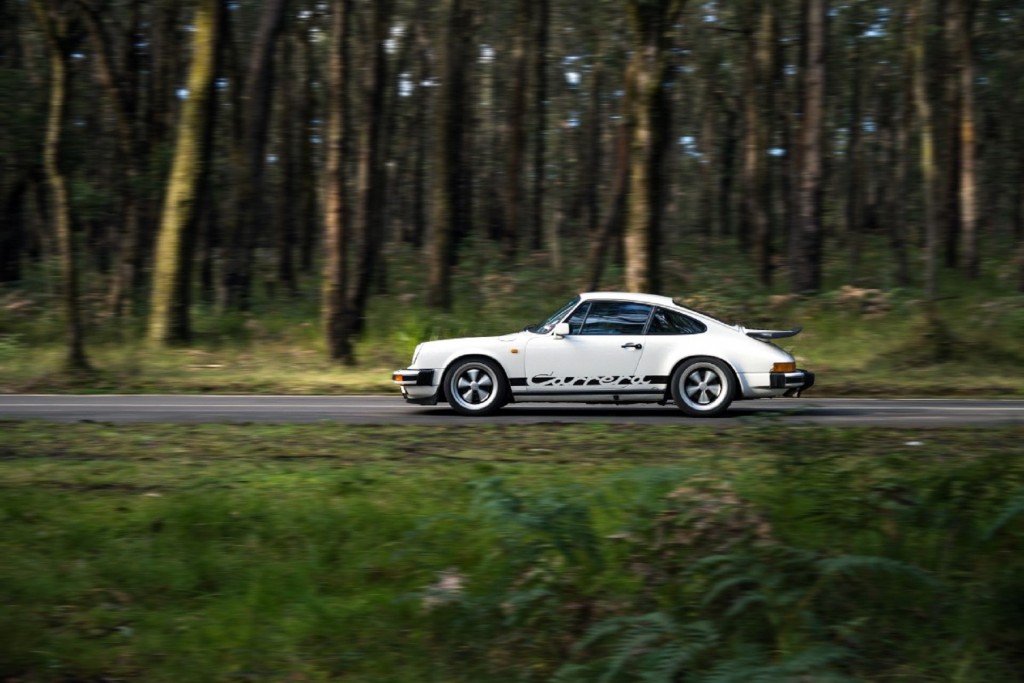 With the easing of restrictions we are now free to explore what Victoria has to offer. Amongst Porsche lovers there has always been much passionate debate over which Victorian roads offer greatest driving pleasure. Your own personal preference is likely guided by what defines a great drive for you….. picturesque scenery, leisurely cruising or hairpin bends and dangerous drop-offs.
There are 5 drives that consistently get a mention as offering the best drives in Victoria.
Great Ocean Road – This drive ticks the box on many fronts ….beautiful scenery,
fun curves and dangerous drop-offs but can be extremely busy on the weekend or the holidays. If you're looking for a road less travelled you could try Turtons Track in the Otways, it's just off the Great Ocean Road. This recently sealed road starts in Tanybryn, and offers a spectacular 20 km drive that takes you through the Otway Rainforest. 
Black Spur Drive – This driver's playground offers a picturesque 30km drive taking
you through part of the Great Dividing Range. With soaring mountain ash trees and giant ferns its natural beauty makes it popular with the tourists……. so it's best driven during the week. 
Lake Mountain – If you're not a skier you may have missed this drive. It's a 20km climb with a couple of hairpin bends, and was named by Top Gear Australia as one of Australia's best driving roads. During the snow season from June – September there is a charge for the final 10km, and a fair amount of ski traffic. It's probably a drive to take on in the quieter warmer months. This area was hit hard by the Black Saturday Bush fires which cleared much of the roadside flora, resulting in even more breathtaking views.
Bright to Omeo – This is one of the longer drives that appears as a drivers top pick. The Bright to Omeo drive takes around 2 hours and is a 110km run. With long stretches of winding road, this isn't a route for drivers or passengers prone to car sickness!
Whittlesea to Marysville – This is a more leisurely road trip that takes in beautiful scenery and offers great places to stop or stay along the way. In total the drive will take you about a day, and gives you the opportunity to explore Yea, Yarck, Alexandra, and Buxton on the way. Surprisingly, when you arrive in Marysville you'll be just 100Km out of Melbourne.
If you have your own hidden treasure of a drive that you'd like to share, we'd love you to add it in the comments box below.